Welcome to RX7.COM
(330)7-ROTARY
330-776-8279


Original 99-02 Rx7 parts are here from JAPAN and now IN STOCK. Restyle your 3rd generation Rx7 with the latest Mazda engineered parts. From the updated front bumper to the newest taillights and wing, everything you need to update your Rx7 is in stock at this time and ready to ship.

Click for more details.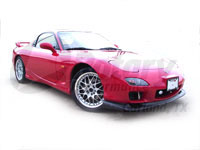 The newest Power FC computers are here and include the new OLED type commanders. Check them out along with the Pro-Tuner kits that we now carry. Click for more details.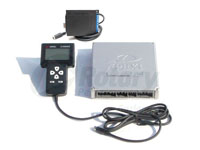 We still have some of the updated Version (V3) of the classic "Aluminum AST". These air separator tanks feature a billet filler neck for a reliable, positive seal. The updated design improves the separation of air bubbles from the coolant by creating a "swirl" effect inside the tank. They are black powder coated for a durable finish and also available in raw aluminum.

Click for more details.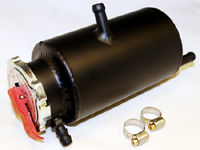 We recently received a shipment of FC-Datalogit X USB kits. Get yours before they're all gone. Click for more details.